Sleep in the heart of Chilean Patagonia's famous Torres del Paine National Park within a private luxury yurt with unrivalled views of the Torres themselves.
The Torres del Paine National Park is a vast protected area of stunning landscapes – rugged snow-capped mountain peaks, glistening glacial rivers and windswept grasslands. The park is home to the elusive puma, guanacos and over a hundred different bird species, so it is a paradise for nature-lovers and adventurers.
Patagonia Camp was designed to have minimal impact on this pristine environment, with each spacious dome built on a raised deck, beautifully decorated with locally made textiles and furniture. The camp is cosy and inviting after days out exploring the wilderness.
Guests relax and mingle in the cummunal areas, which are all connected by wooden walkways, and there's a bar, yoga and massage facilities, a fabulous restaurant serving delicious meals of local ingredients, and wood-burning fires keeping everyone warm and adding to the tranquil atmosphere. This is a wonderful option for those keen to be immersed in the wilderness and those who enjoy rustic but comfortable accommodation that is perfectly located for adventures in the park.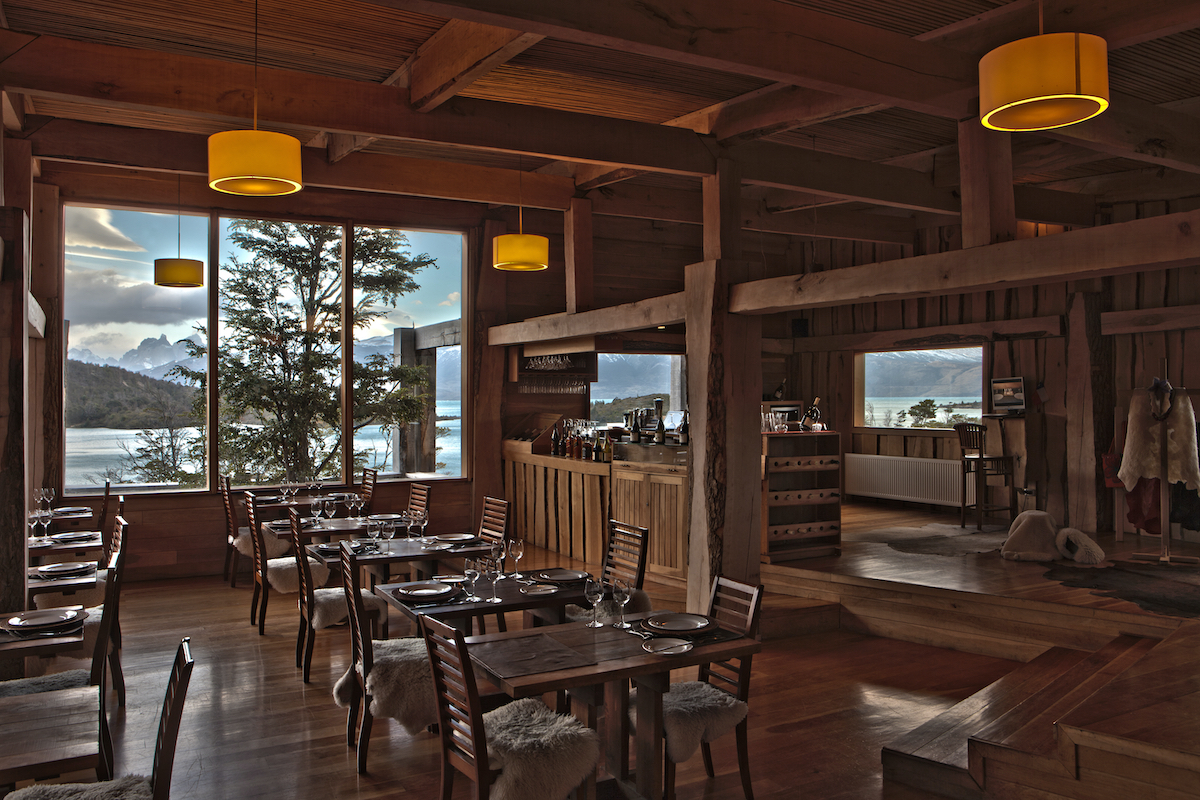 We can arrange plenty of excursions for you, including short hikes, longer treks, boat trips, cycling, birding and puma-tracking.
Get in touch to find out more >