We sat down with the remarkable Kim Winser OBE, our friend, client, and the founder of one of our favourite luxury womenswear labels, Winser London. Read on for an insight into Kim's travel lifestyle, including her favourite hotel, most memorable travel experience and what she never travels without in her carry-on.
**READ ON TO ENJOY 20% OFF WINSER LONDON USING OUR EXCLUSIVE DISCOUNT CODE**
Brand of luggage and why?
I have a rich brown Bottega Veneta bag for carry-on luggage. I like to pack as light as possible and take my bag on board for up to 4 /5 days travel.
What luxury do you never travel without?
Definitely one of my Winser Cashmere Wraps, they are in a light gossamer stitch, light, luxurious and warm, and they double as an elegant on-board blanket too!
Three must haves in your carry on?
- A 'Dr LEVY' moisturiser
- My laptop
- My Winser Cashmere Wrap
Early to airport or skin of your teeth?
If possible I prefer early, it's a real treat to wander through the shops, eat a little something and maybe even enjoy a glass of cold Champagne before boarding the plane.
Favourite airline and why?
Qatar Airways - Their service is the best, just wish they offered more routes.
What shoes do you travel in?
EASY - TRAINERS. My Prada ones are perfect for travel.
What's on your travel reading list at the moment?
I usually read some history about the places I'm visiting.
Favourite hotel in the world?
It has to be The Peninsula Tokyo, and will be the one in London when it opens I'm sure!
First thing you do in a hotel room?
Set up my music.
Top city escape and any insider tips?
Mason Rose booked me into Ravello in Italy with my 21 year old son, and it was a fantastic few days break. We loved the hotel, the food and the beauty of Ravello overlooking the Amalfi Coast, and Mason Rose booked all the best hidden gems.
Favourite restaurant from your travels?
In Sri Lanka I could name virtually every restaurant - the food was totally amazing.
Where do you long to go next?
I'm looking forward to seeing Myanmar.
Best purchase made abroad?
Wedding Kimono from Japan - it's stunning and has been on display at home ever since.
If there's one museum that can't be missed?
The London Natural History Museum is a must.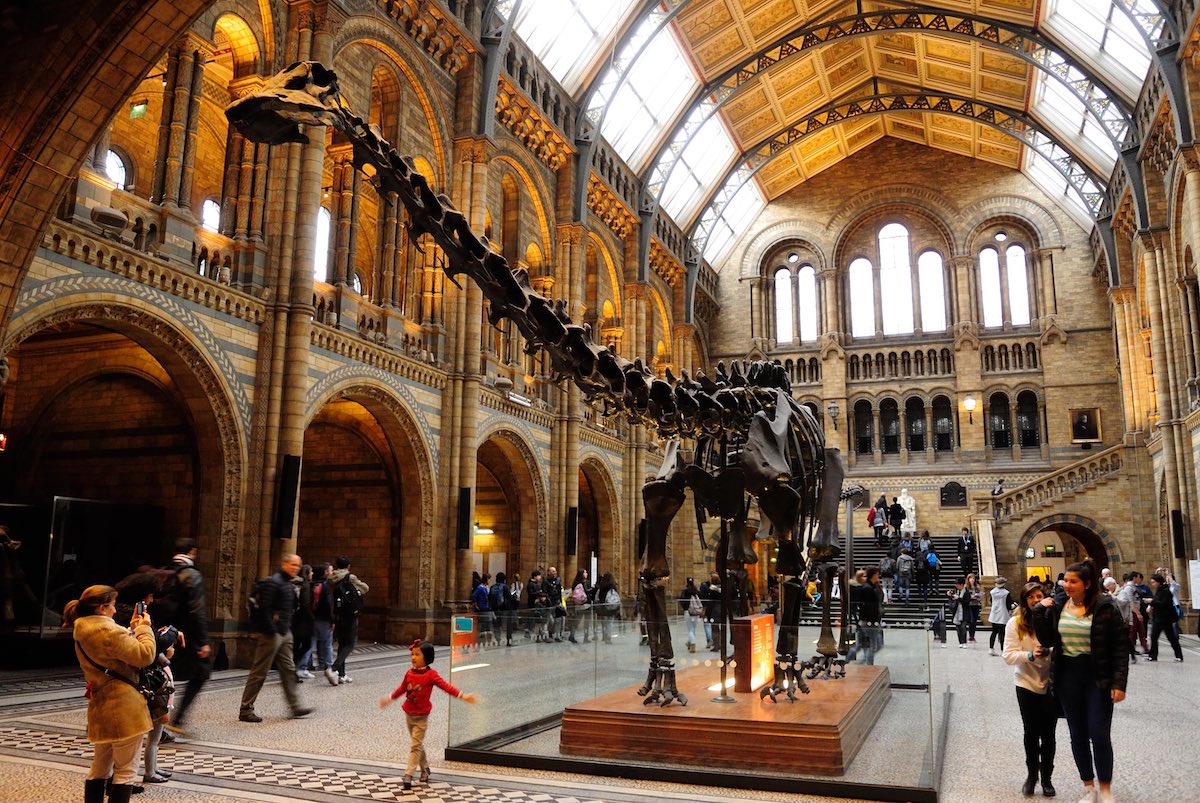 What do you think is the best quality in a travel companion?
Inquisitive, energetic and a love of laughter.
What's the most memorable journey you've ever had?
Flying into Jo'burg, then taking a private jet with 13 friends into Londolozi Game Reserve, and on Friday 13th seeing a pride of 13 lions - quite unbelievable! And then the following day seeing leopards and their cubs, very special indeed.
What would you like to see in the future for travel?
Never having to carry luggage anywhere!
Finally - your ultimate travel mantra?
To paint memories for the future.
**ENJOY 20% OFF WINSER LONDON (EXCLUDING SALE) USING OUR EXCLUSIVE DISCOUNT CODE: MASONROSE20**